Dosing Pipette 2-part
The 2-part dosing pipettes belong to the medical devices product category. They are available with flat end as well as with elm-tip. We individualize the product printing according to your requirements.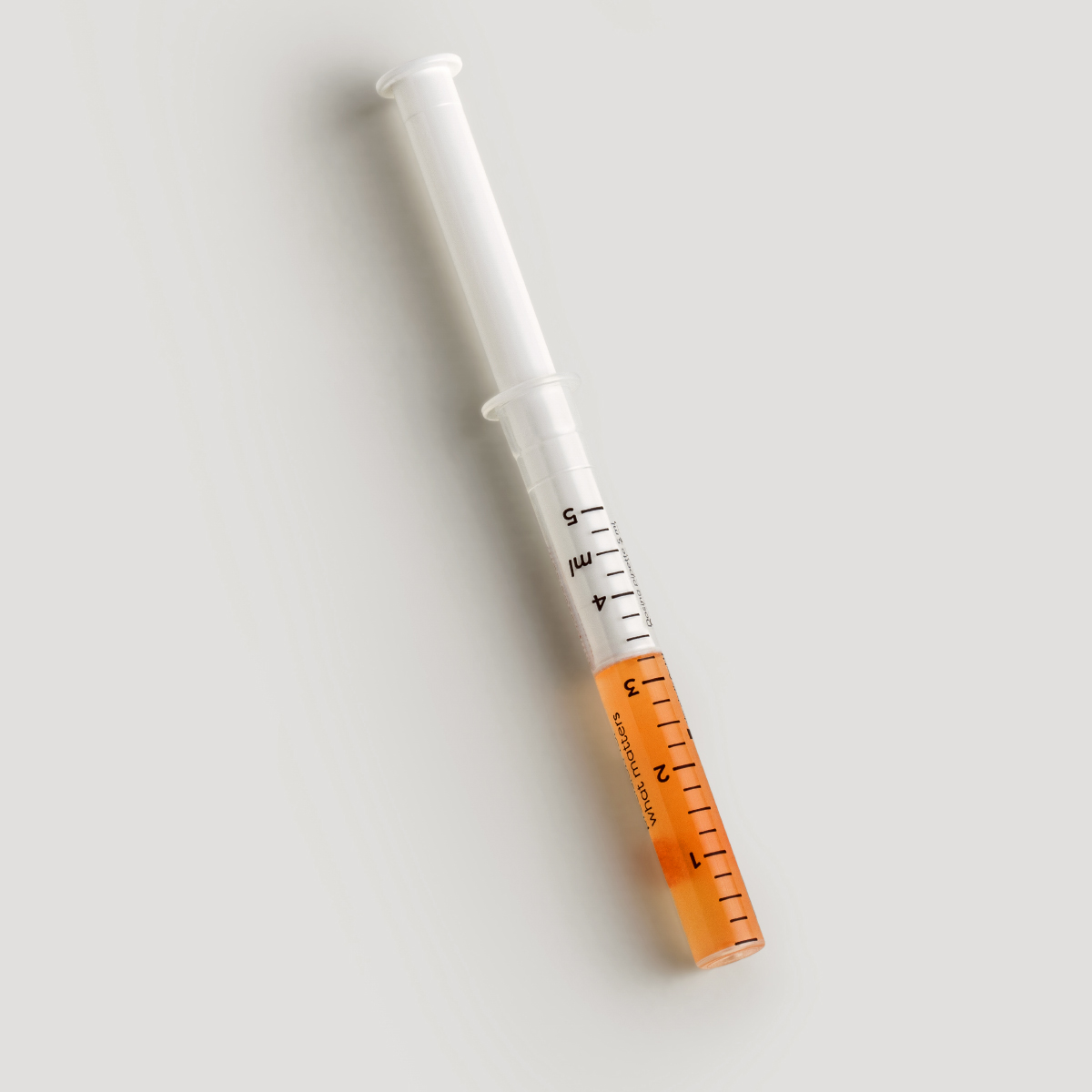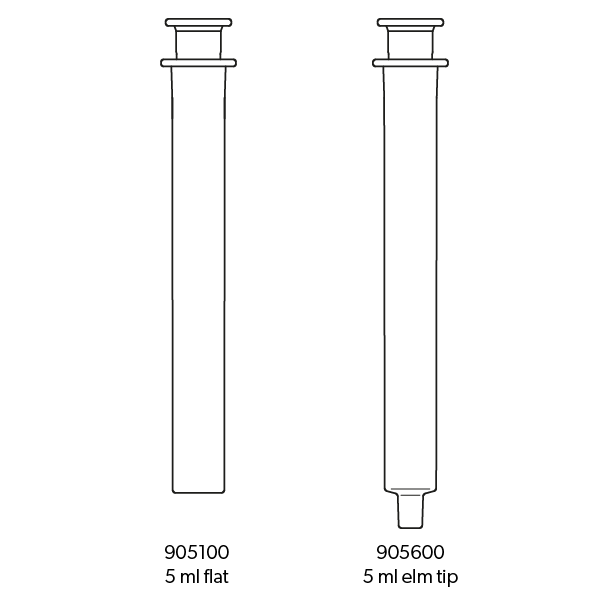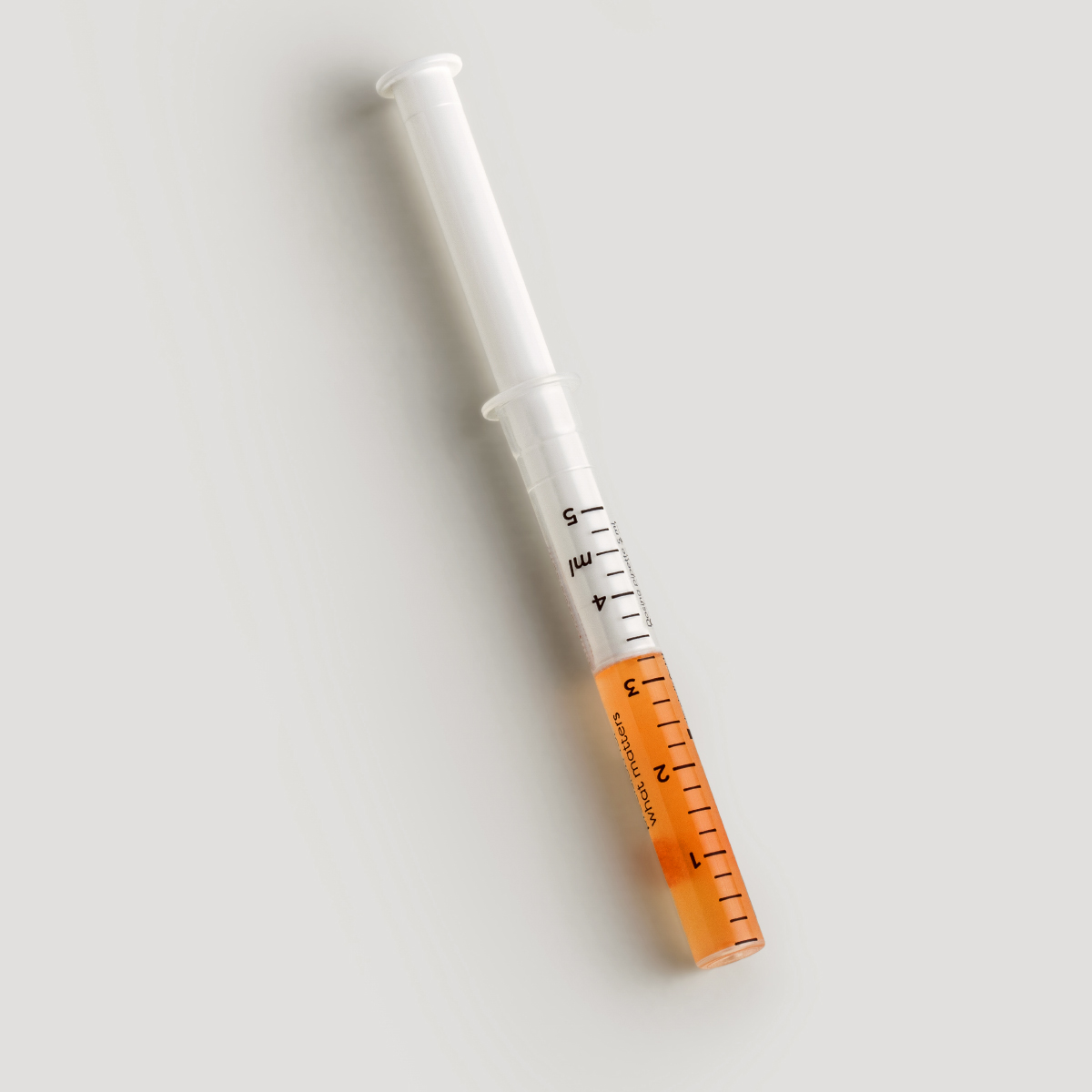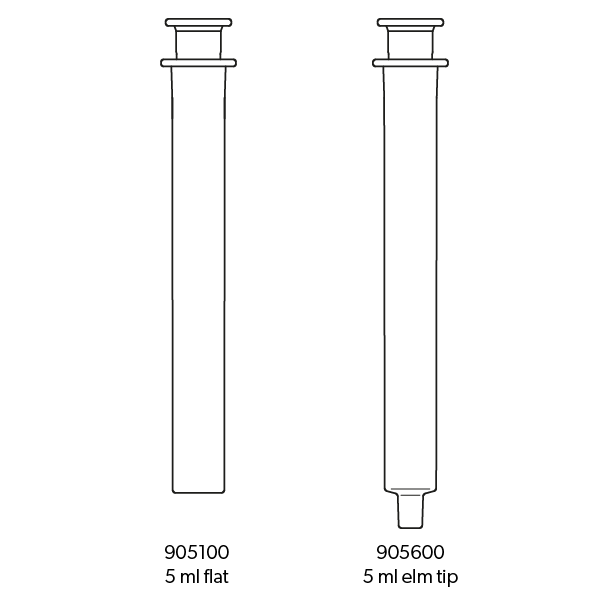 2-part dosing pipette
The 2-part dosing pipette 5 ml with high-transparent PP-body and single-piece PE-Plunger - it is the addition to the large assortment of tripartite PE-pipettes and shortform-pipettes.
For this pipette, adaptors are available for glass-, PE and PET-bottles with bottleneck PP28 and DIN/GL 18. The adaptors allow a complete emptying of the bottles and they prevent the medicine from contamination as the pipettes surface won't get into contact with the medium.
| Product ID | Specification | Dosing Volume |
| --- | --- | --- |
| 905100 | 2-part dosing pipette 5 ml flat | 5 ml |
| 905600 | 2-part dosing pipette 5 ml elm-tip | 5 ml |
Advantages
high dosing accuracy
the materials used are in compliance with the food-contact guidelines
COA will be supplied with each batch
if required we will provide documentation on basis of the "Notice to Applicants" and the respective guidelines, ready to be turned in for admission at the competent authorities.
CE-marked
The product is registered in the USA (Establishment registration)
US-DMF available
available with flat end as well as with elm-tip
By the use of elm-tip pipettes instead of the popular luer-tip pipettes we reach an incompatibility of the pipettes with luer-connectors and needles. Thereby misuse will be avoided, e.g. an intravenous use of the pipette, which can lead to fatal consequences for the patient.
Individualized scaling and printing of the dosing body according to your needs.