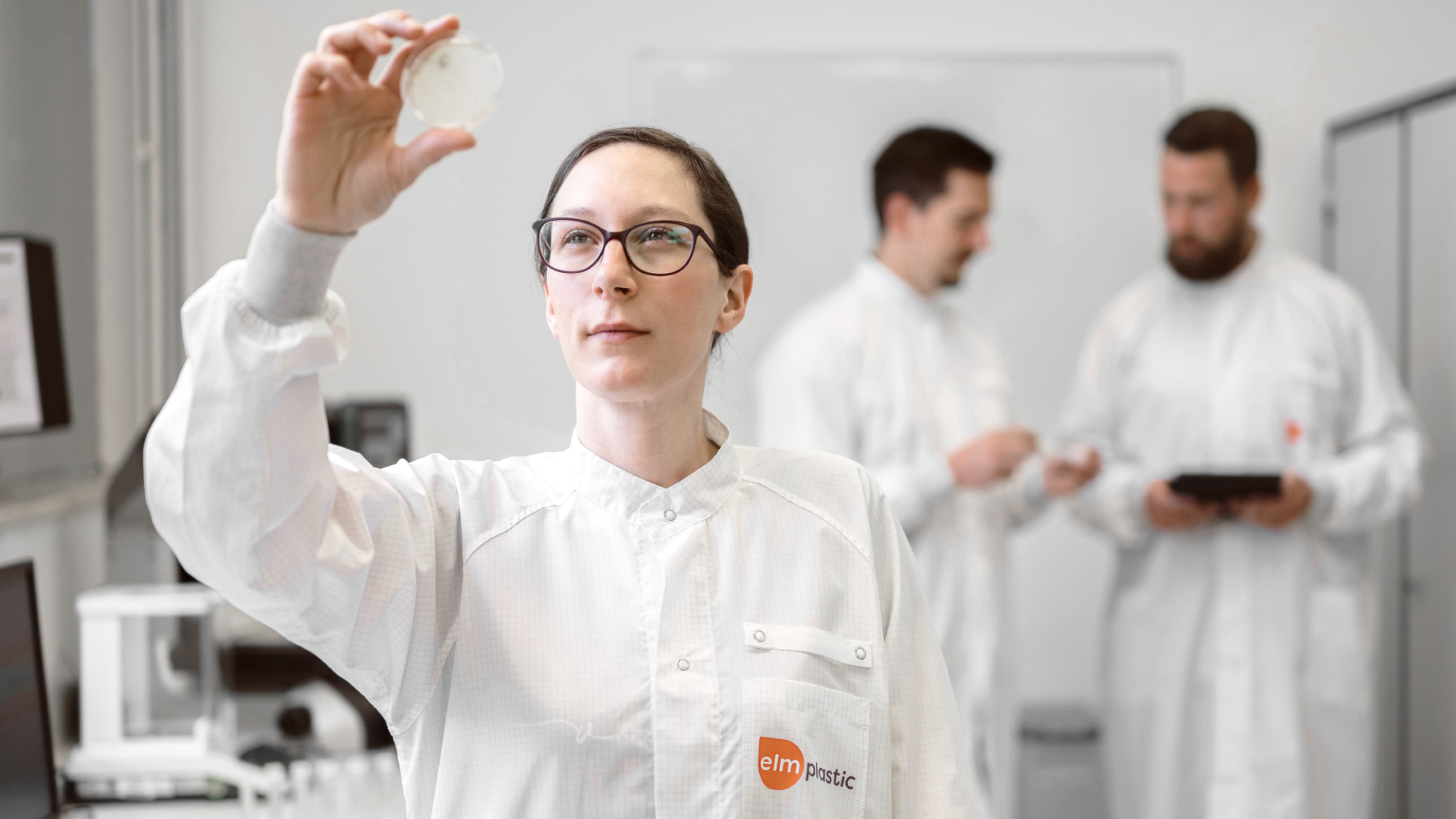 Our Company
As a manufacturer of dosing aids and pharmaceutical primary packaging, elmplastic is largely responsible for the correct dosing and administration of medicines and active ingredients. Our products are the result of many years of cooperation between pharmacists, users and our development department. We stand for the modern development and production of safe products.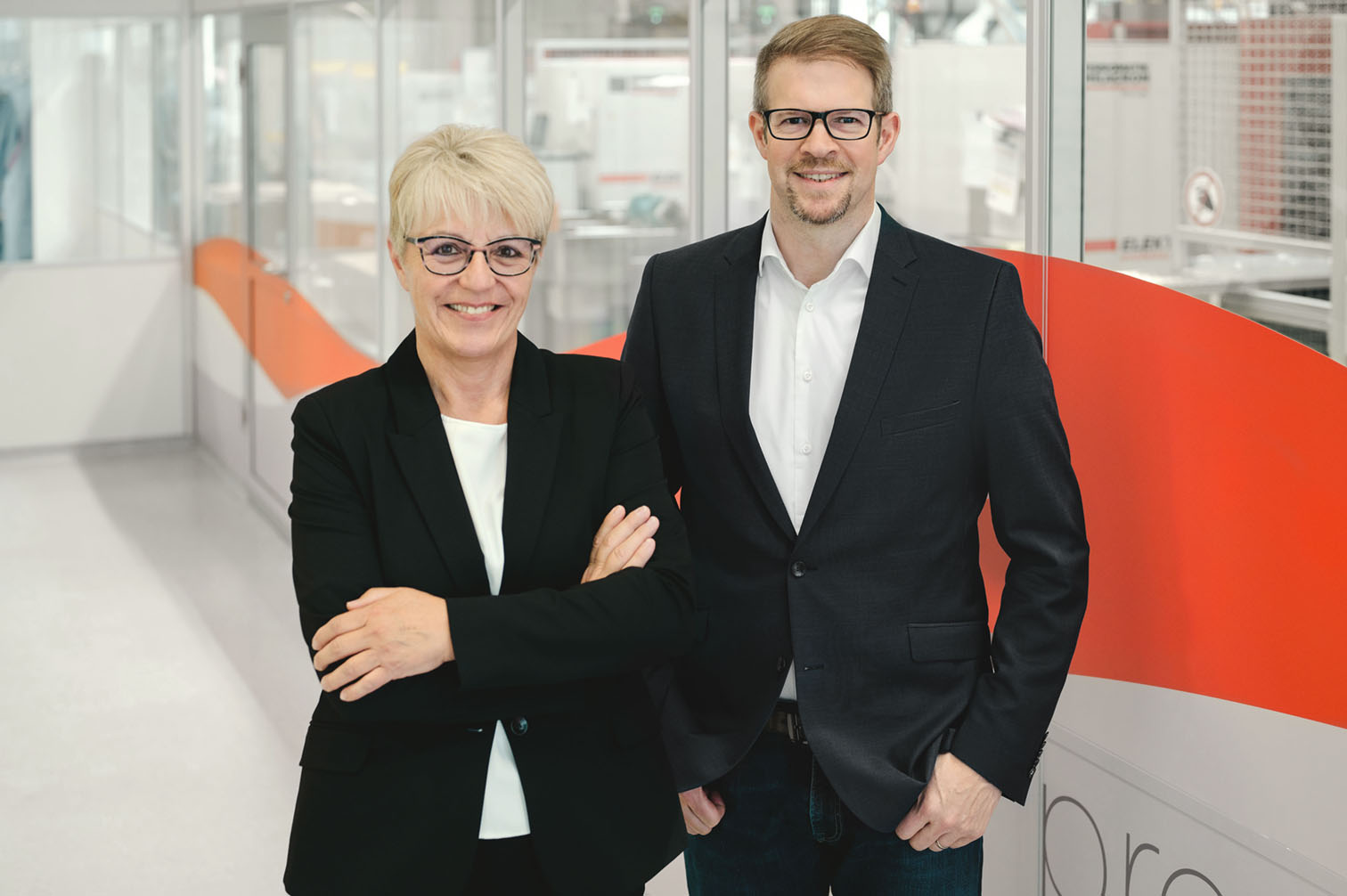 About us
elm-plastic GmbH was founded by the managing partners Willi Eichler, Hans Lonien and Hans Möhs as a family-owned business in 1969. What began as the production of simple household appliances, quickly developed into the manufacturing of products for the pharmaceutical industry. Even back then, our motivation was to meet the wishes of our customers and to proactively search for the best solution.
Since 1990 we have been manufacturing primary pharmaceutical packaging and dosing aids for human and veterinary preparations at our production site in Dudeldorf (Germany) with around 140 employees. Our customers include renowned international pharmacists and contract bottlers in more than 60 countries worldwide. Today we can proudly look back on more than 50 years of company history.
Working in partnership
Our products are the result of many successful years of cooperation between pharmacists, users, bottlers and our in-house development department. We are convinced that security and trust can only develop through a partnership - both with our partners and within the company. This is the only way we can gain the trust of users and patients in our products. Today, elmplastic is successfully managed by the managing directors Birgit Lonien-Habscheid and Sascha Möhs.
elmplastic in numbers
0
representatives worldwide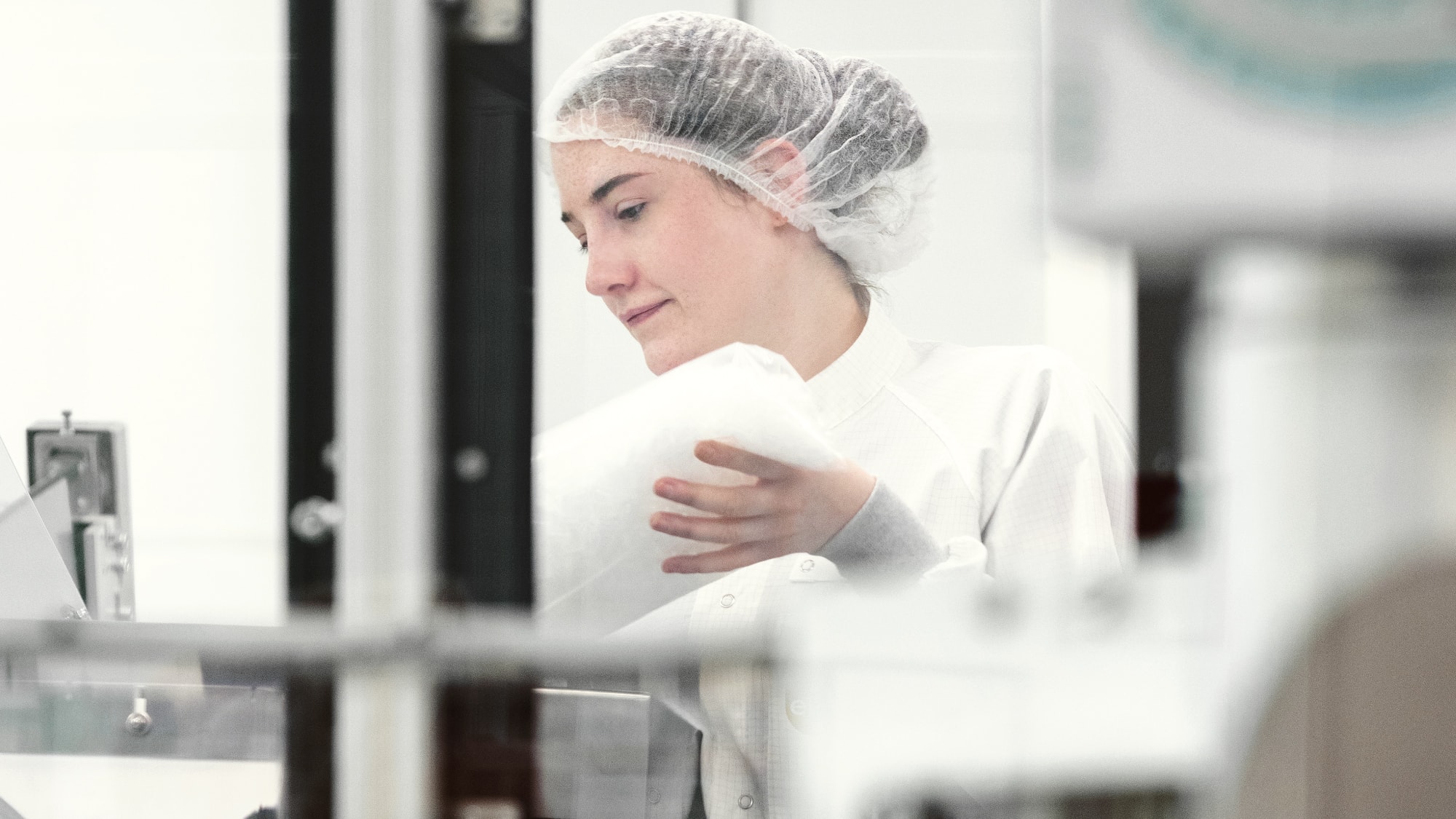 Safety, competence and continuity
Our products are used worldwide by major pharmacists for the exact dosing of liquid medicines. These highly effective preparations are also given to children, which is why safe and reliable products are of the utmost importance to us and our customers. Through precision from development to production, we ensure that the active ingredient gets to the right place in the right dosage.
Our know-how and service is valued by international corporations. We also implement individual solutions for our customers. Thanks to our development department and our own tool- and mold building, we are able to react flexibly and quickly to individual customer requests. As a competent industry specialist we also advise and accompany our customers throughout the entire development and approval process for new products.
We value long-term cooperation with our partners. This builds competencies on both sides and results in continuous quality in development and production. Our goal is mutual success for manufacturers, pharmacists and patients.
Our History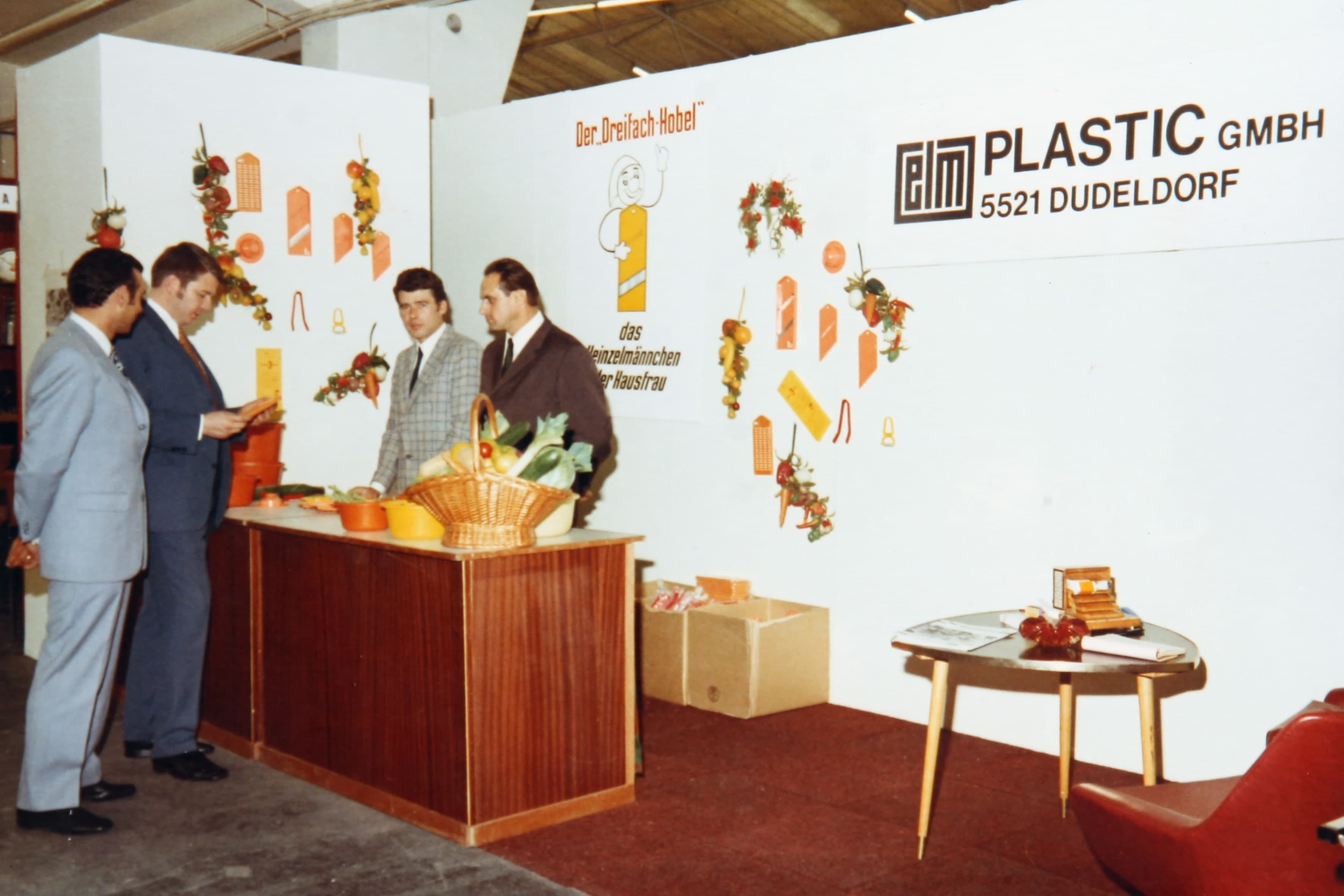 1969
Foundation of the company by the managing partners Willi Eichler, Hans Lonien and Hans Möhs. Start of production in rented premises in Dudeldorf.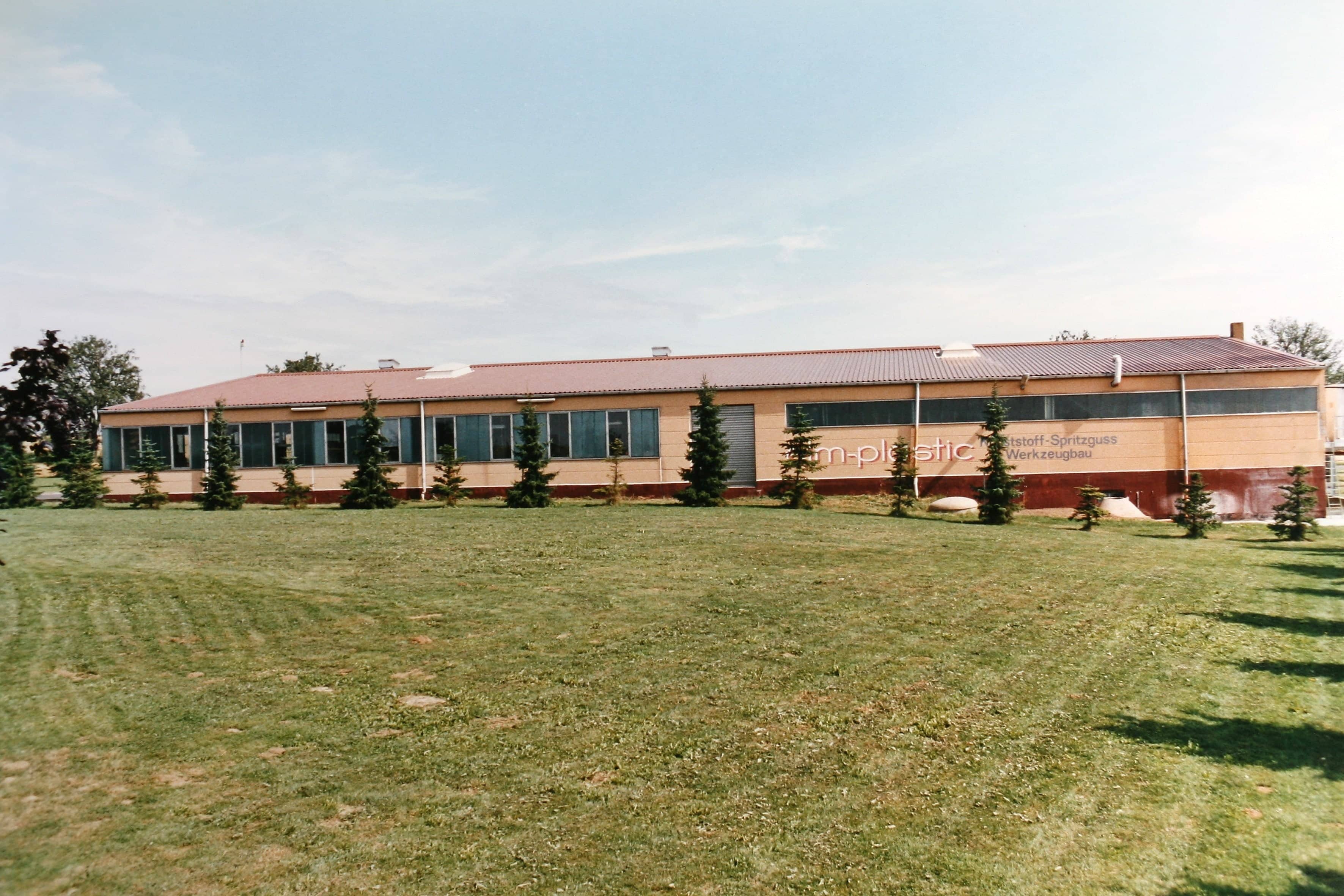 1981
The company moves to its own production building in the industrial area of Dudeldorf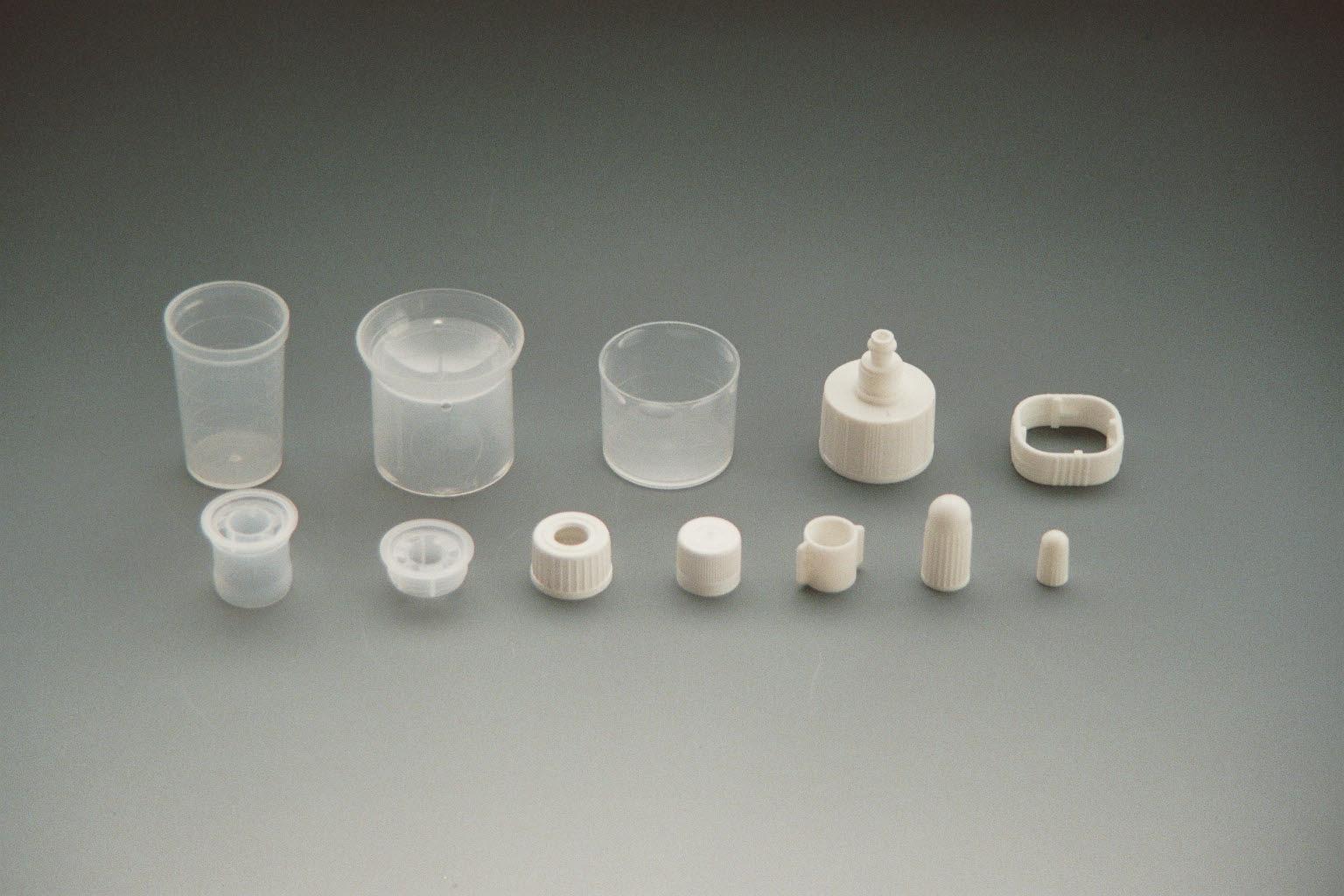 1991
Beginning of the production of pharmaceutical primary packaging. First extension: additional production area of 500 sqm for pharmaceutical production and modernization of the tool shop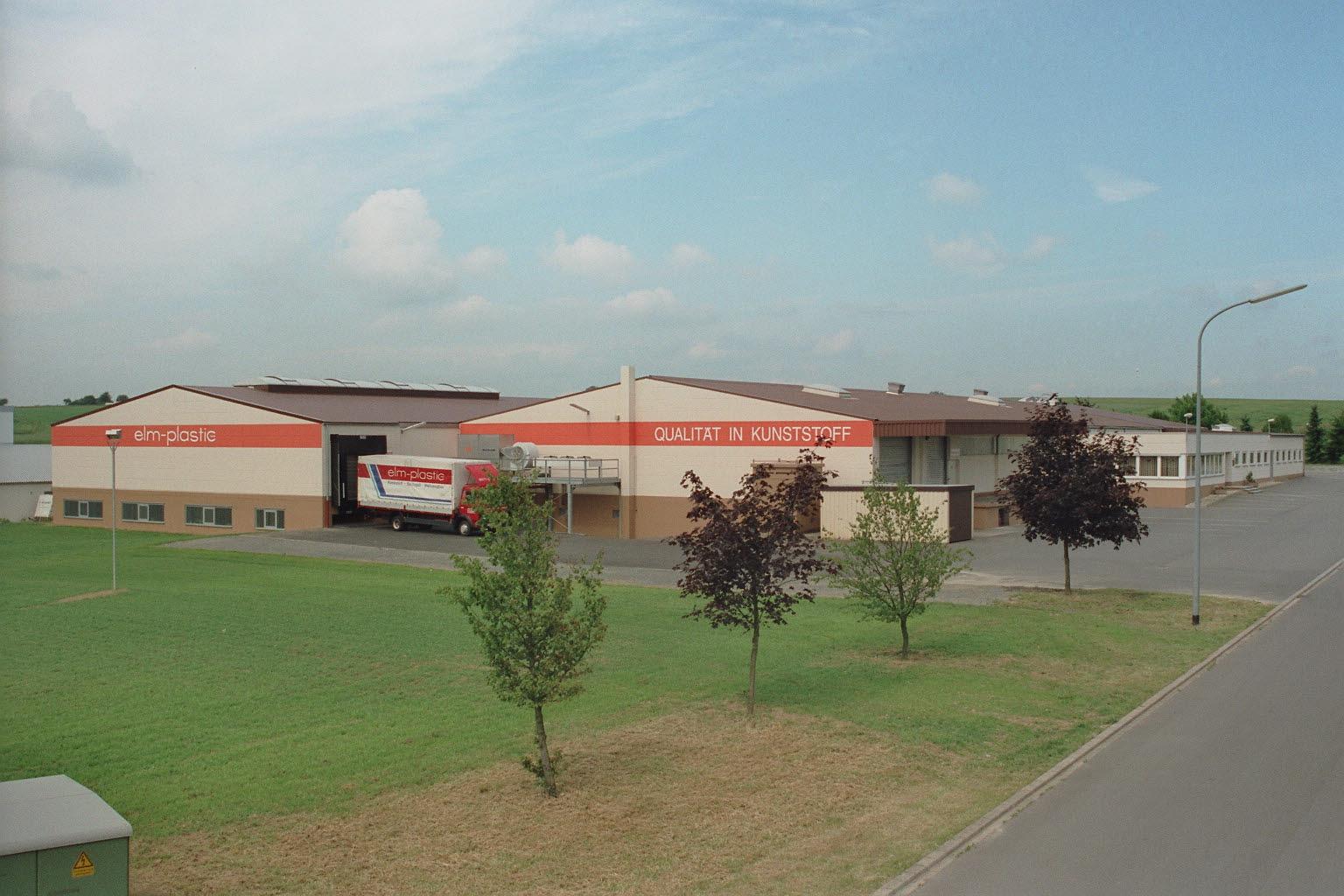 1994
Second extension building: additional production and storage area of 1200 sqm plus 500 sqm of fireproof cellar as storage for tools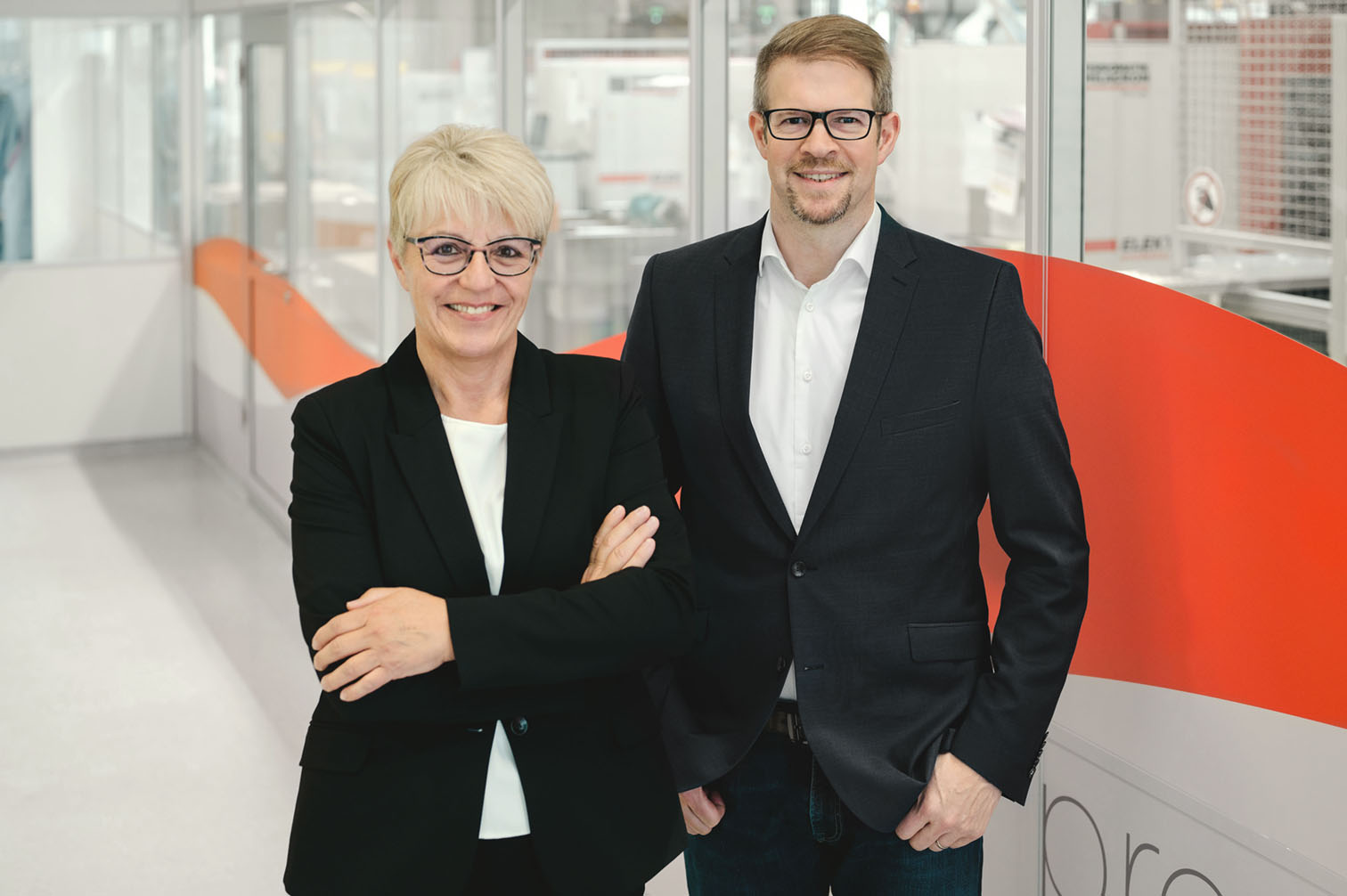 2001
Birgit Lonien (daughter of Hans Lonien) and Sascha Möhs (son of Hans Möhs) become shareholders of elm-plastic GmbH and managing directors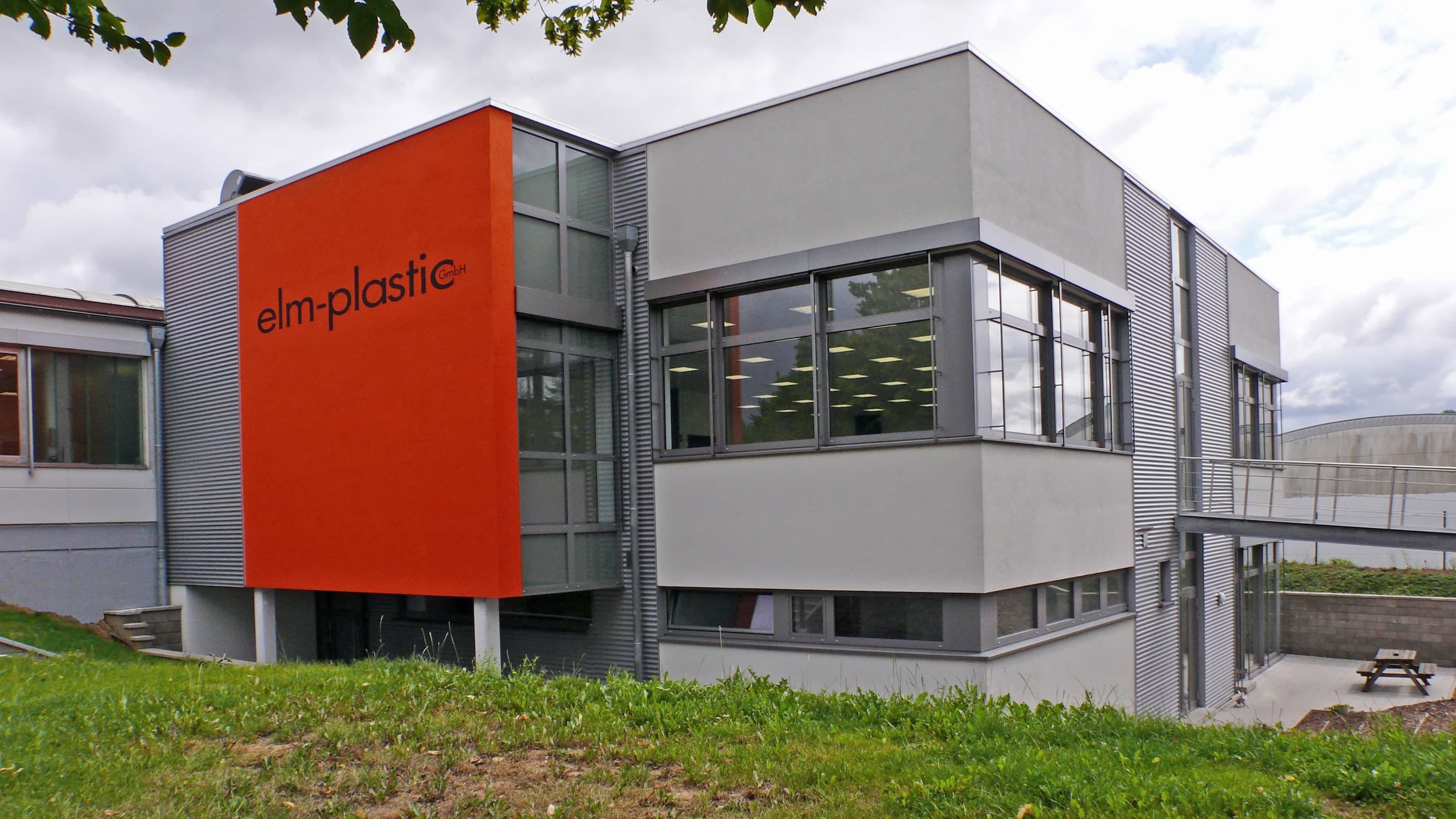 2008
Third extension building: 250 sqm production area for pharmaceutical products as well as 250 sqm social rooms. Introduction of laser marking technology.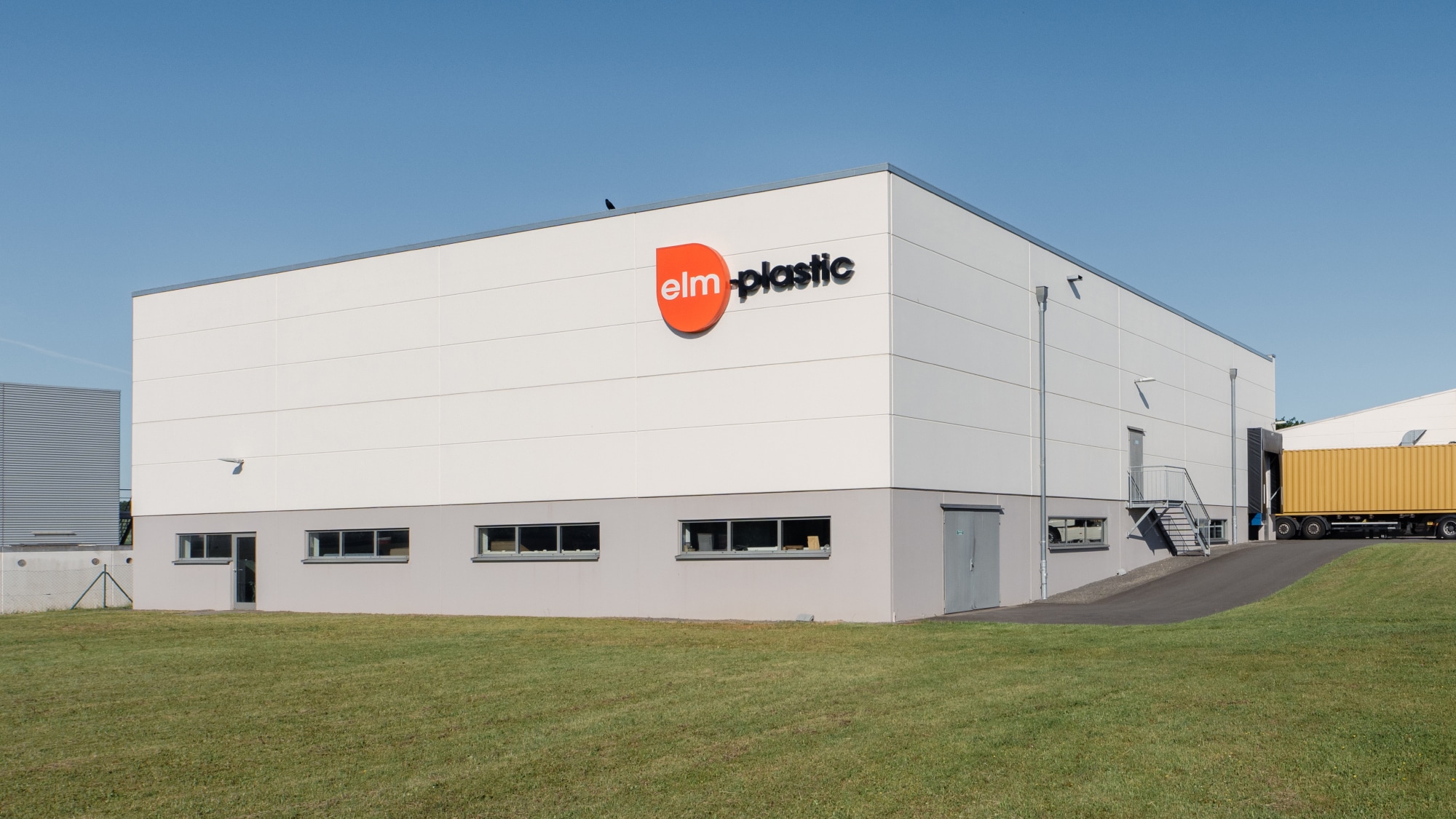 2015
Fourth extension building: additional storage area of 1,500 sqm 2019
50 years anniversary of elm-plastic GmbH
elmplastic worldwide