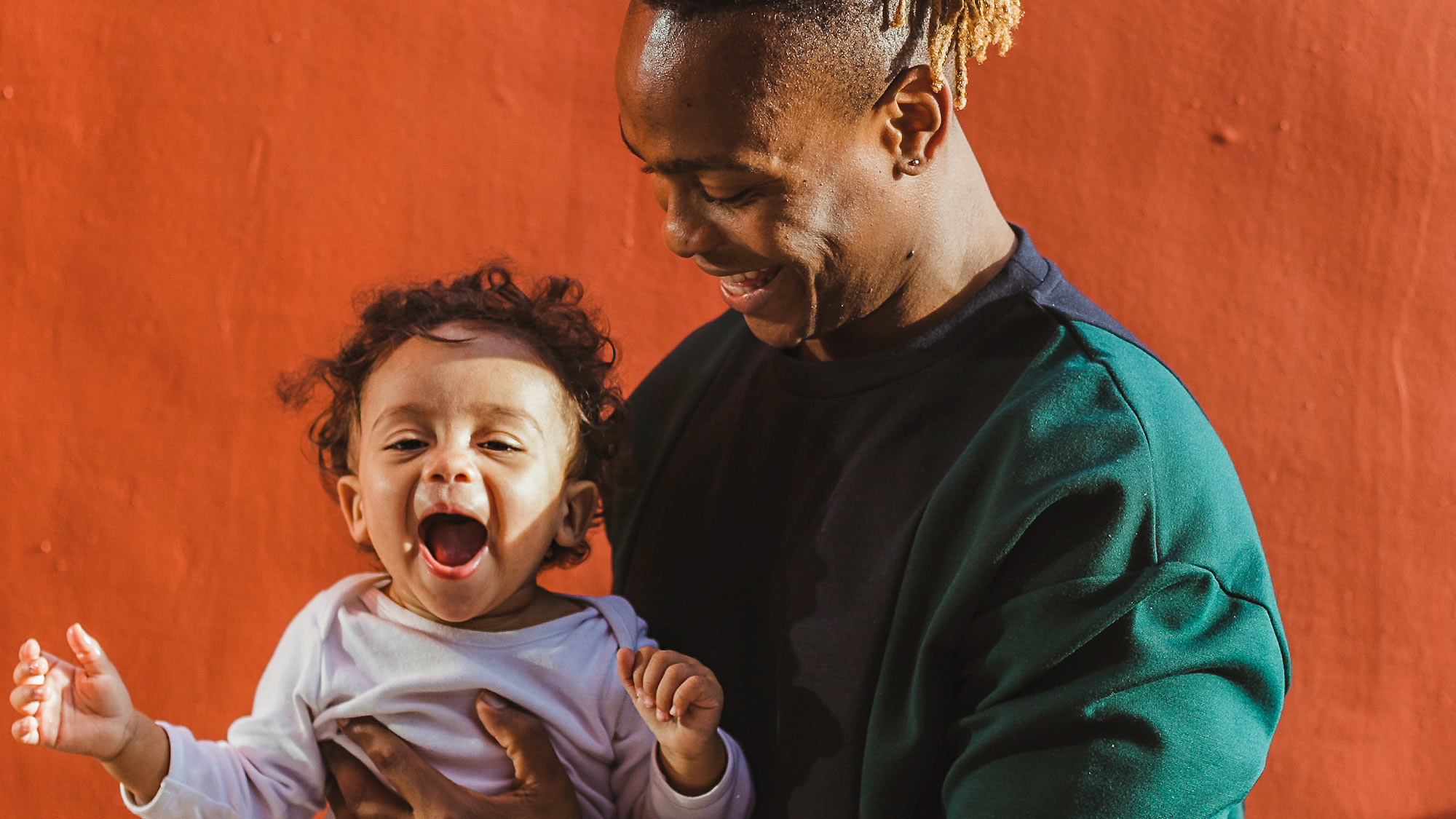 precision for what matters
Pharmaceutical primary packaging and dosing devices
We are there for people, animals and our environment. We are driven by what is vital for others: the safe and reliable dosing of drugs and active ingredients. elmplastic produces pharmaceutical packaging solutions that help millions of patients around the world.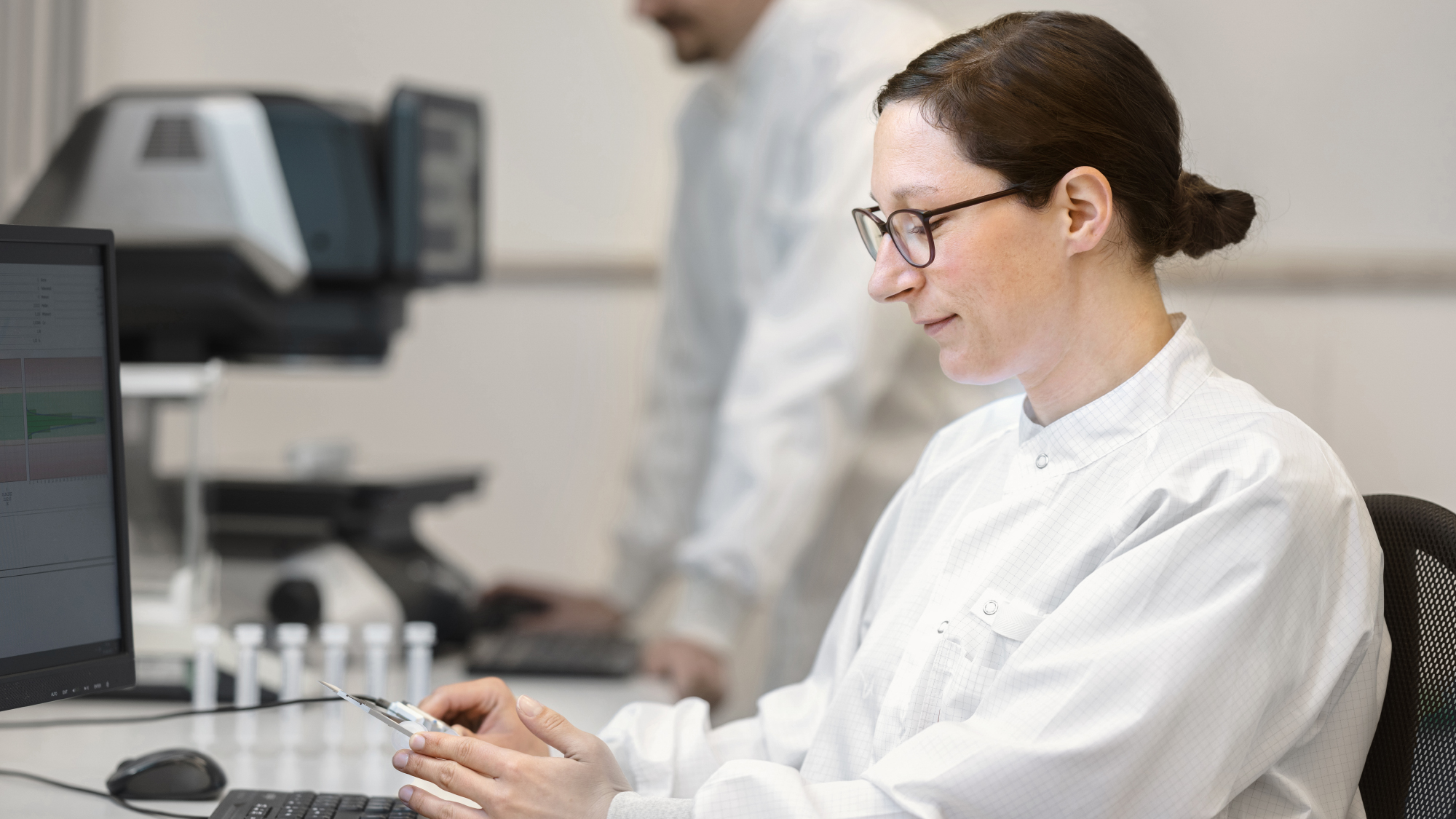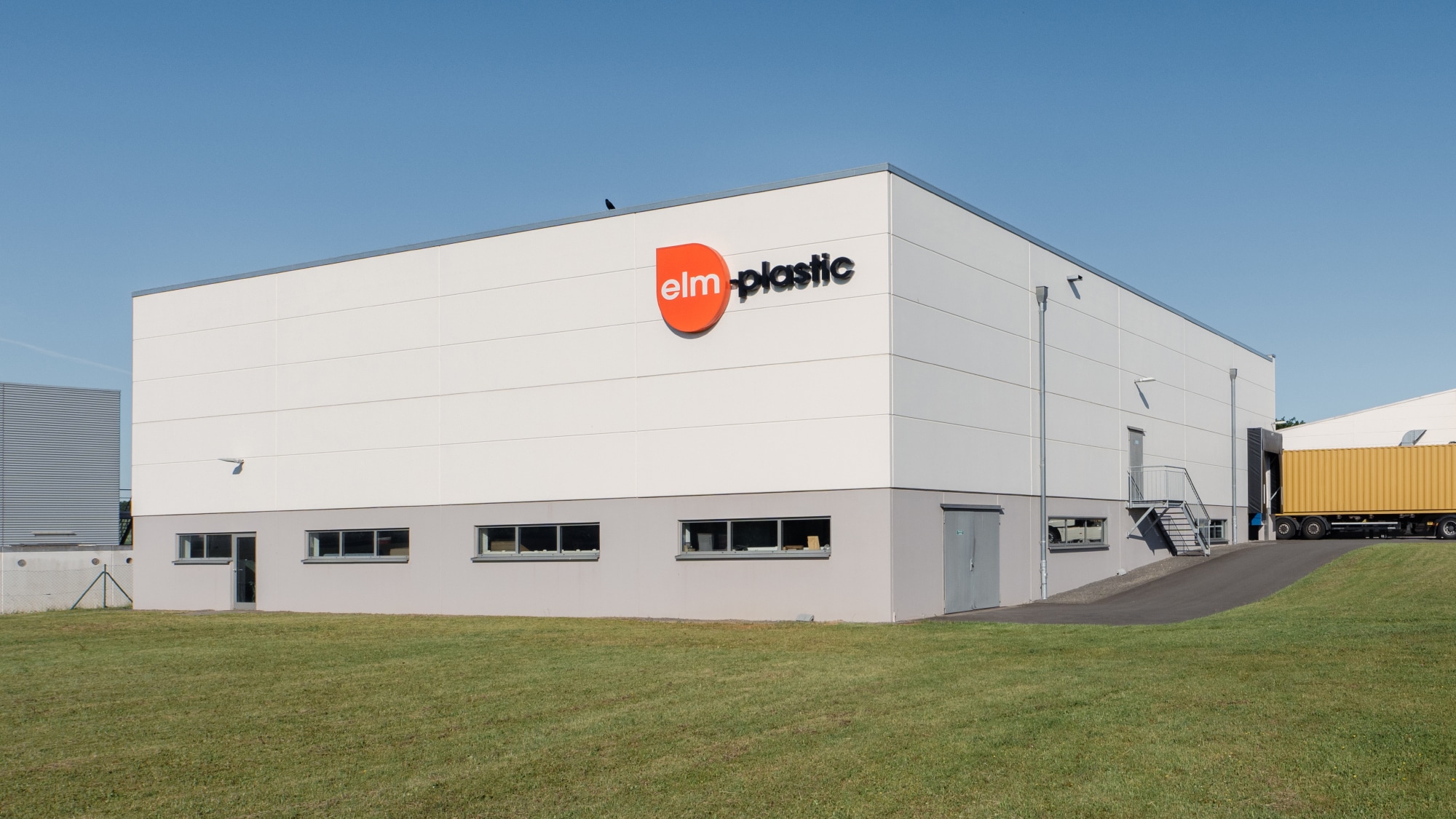 Our Company
Tradition meets high-tech
Since 1990, we have been manufacturing precision pharmaceutical primary packaging and dosing aids for human and veterinary medical preparations at our production site in Dudeldorf (Germany) with around 140 employees. Founded in 1969, we can proudly look back on 50 years of company history.
Our products are the result of long-standing cooperations between pharmacists, bottlers, users and our development department. Our clients include renowned international pharmaceutical companies and bottlers in more than 60 countries worldwide.
You have questions? We're here to help.
For general enquiries, please contact us via the
contact page.
For sales enquiries, please select your country to get in touch with the responsible sales partner.
Your contact
Contact form