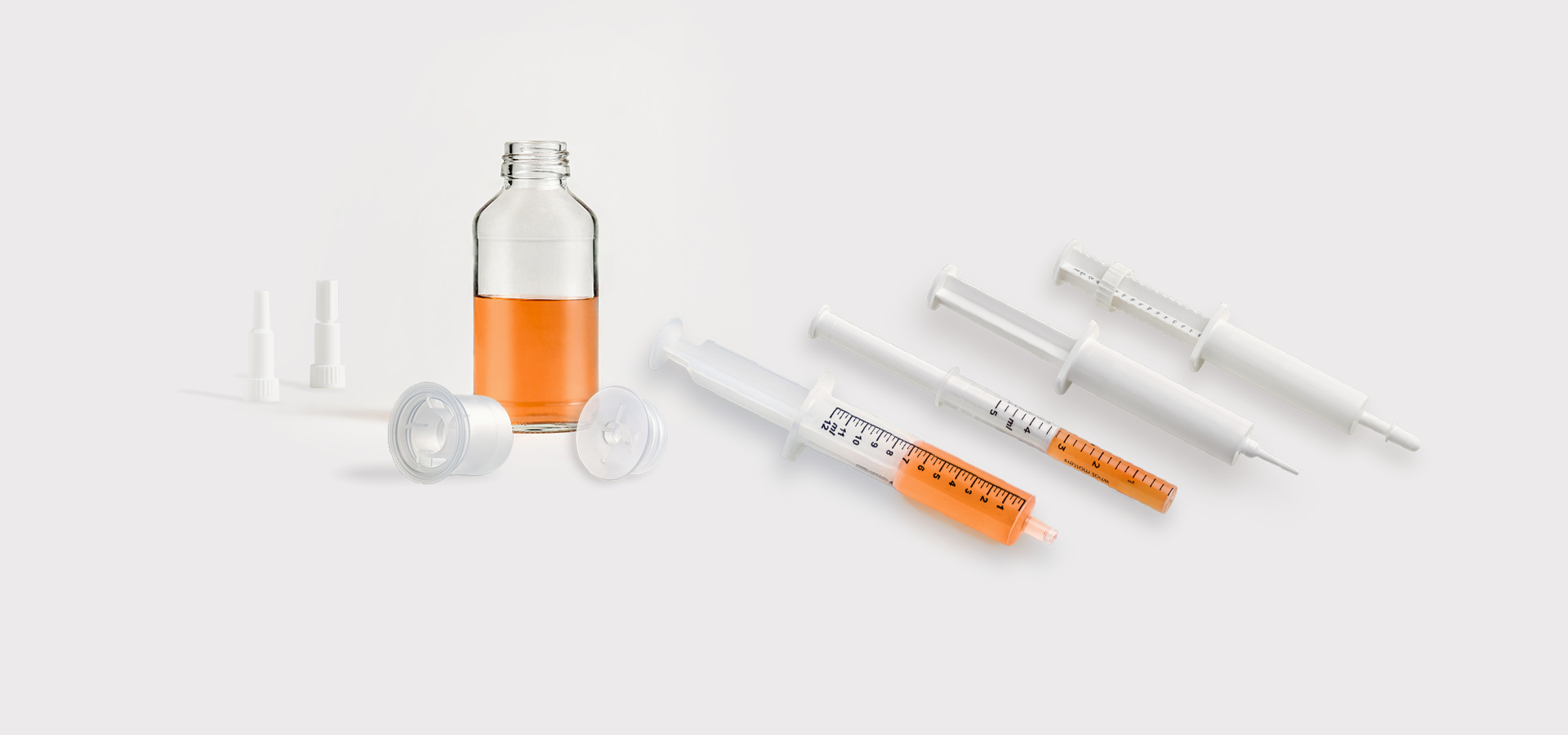 Our Products
elmplastic produces pharmaceutical primary packing and medical devices for the reliable and safe application of liquids and active ingredients. Our products are available in different variations, dosing volumes and tips depending on the intended application. Find out more about the different product types below.
Products
Please choose one of our three main product categories of pipettes, injectors and applicators and the associated accessories.
Accessories
Our product accessories match with specific product types and dosing volumes. You can find the matching products in the specifications table of the respective accessory.